ABSTRACT INSTRUCTION
Participants are invited to contribute with oral presentations or posters. Abstracts should be written in English and will have a maximum length of 300 words. Abstracts will contain the full names of all authors, affiliations, title, abstract and type of contribution (download abstract submission format). Oral presentations will last 15 minutes plus 5 minutes for questions.
Abstracts will be sent to the organization committee (floramac2022@gmail.com) before July 15th 2022, which will be evaluated by the scientific committee. Authors will be informed of the acceptance, presentation format and session in which it will be included. Each participant registered for the conference may submit an abstract as the first author for both oral communication and poster, although they may participate in any number of contributions as a co-author.
The summaries of the contributions accepted by the scientific committee will be compiled and published in the conference abstract book, which will be published in digital format. The authors, by submitting the abstract of their contribution, have assumed full responsibility for the accuracy, originality and property of the content of abstracts. In this sense, the organization understands that first authors have received the express consent of each of the co-authors involved in the work, for its public exhibition and have authorized the publication of their abstract in any means of dissemination owned by the organizers.
ABSTRACT FORMAT
Silva, M.1; Pérez, L.A.2 & Peter, H.3
1 Institution, address, e-mail address
2 Institution, address, e-mail address
3 Institution, address, e-mail address
Corresponding author
Title
Abstract (maximum 300 words)
Contribution type (oral presentation / poster)

ANA NETO AND DAVID BRAMWELL AWARDS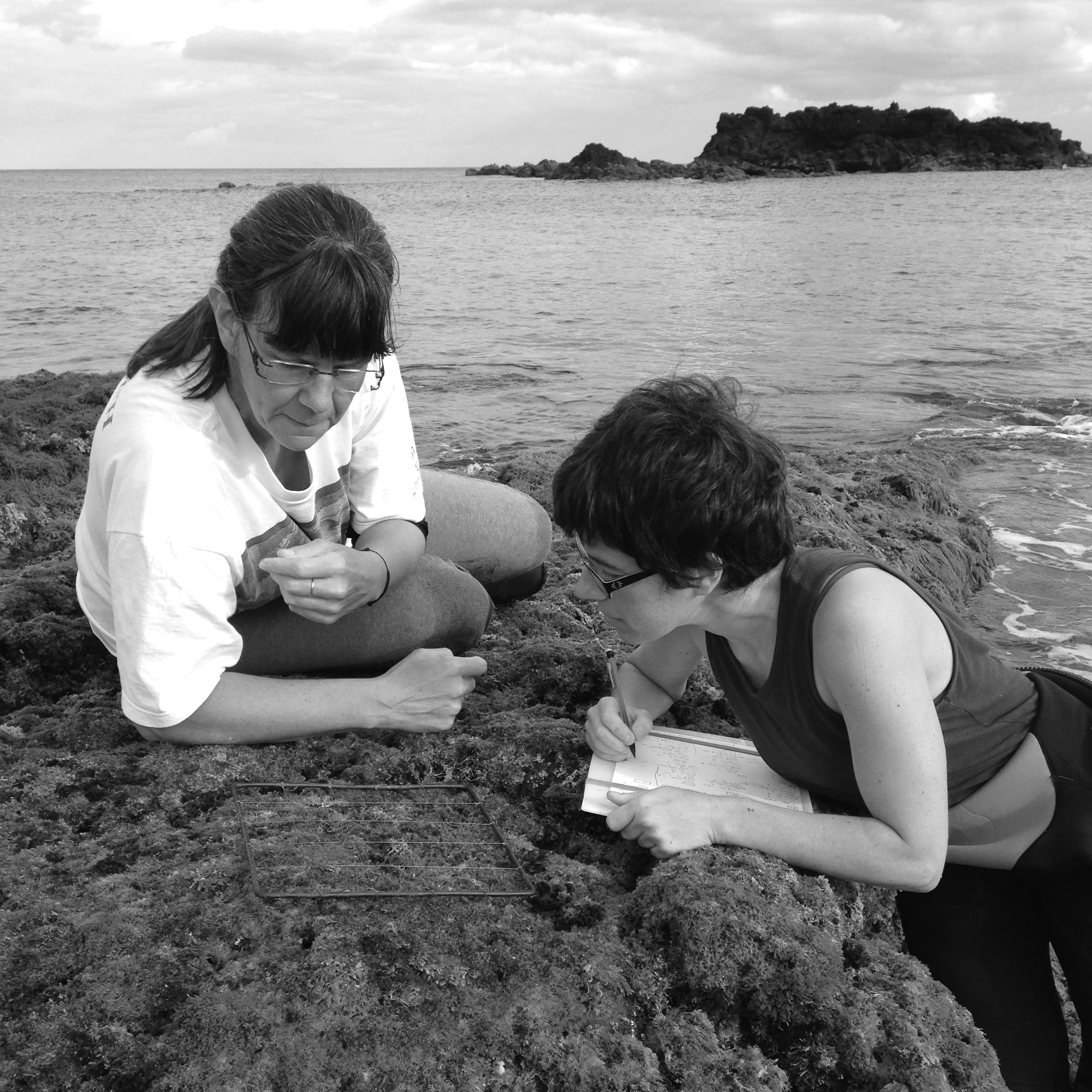 Early career researchers, including master and PhD students, and postdoc researchers with a maximum of three-year experience, attending to FloraMac 2022 will be eligible for the Ana Neto and David Bramwell awards for best presentations.
Congress attendees will be able to vote for the best contributions presented as oral communications and poster by early career researchers. Online voting will be enabled during the sessions and eligible contributions would be indicated.
The most voted contributions will receive the Ana Neto (contributions on marine flora) and David Bramwell (contributions on terrestrial flora) awards.
BOOK OF ABSTRACT
This document contains the collection of abstracts presented during the conference. In the following order, the different parts of this document contain Plenary sessions, Symposia, sessions, and Poster presentations. The last part of the document consists of an author index with the names of all authors.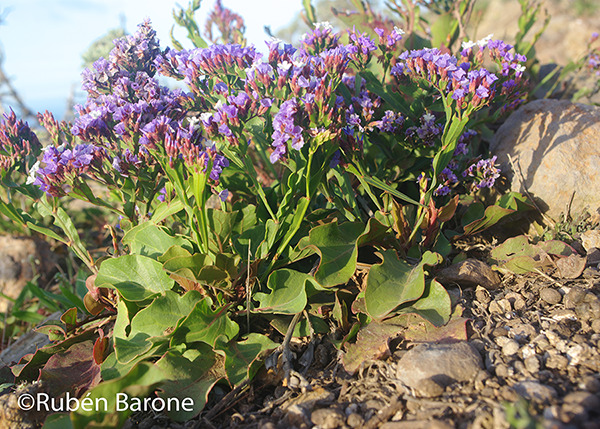 If you wish to contact the technical secretariat of the conference, send your questions to floramac2022@gmail.com.