Drug Delivery Systems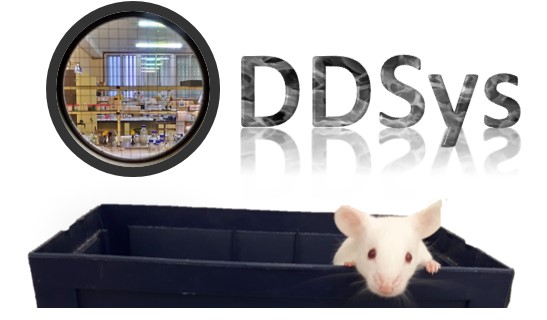 DRUG DELIVERY SYSTEMS LAB (DDSys)
PHARMACEUTICAL TECHNOLOGY DEPARTMENT
The Drug Delivery Systems Research Group (DDSys) is a interdisciplinary team located at the Chemical Engineering and Pharmaceutical Technology Department of the School of Pharmacy. The main interests of the group are summarized below:
Preparation and characterization of micro/nanoparticulated systems for the controlled release of peptide and non-peptide drugs.
Preparation and characterization of scaffolds and injectable gels for tissue engineering applications.
Animal model development for the evaluation of bone and cartilage regeneration.
Preclinical evaluation of drugs.
Microfluidics for pharmaceutical preparations.