Drug Delivery Systems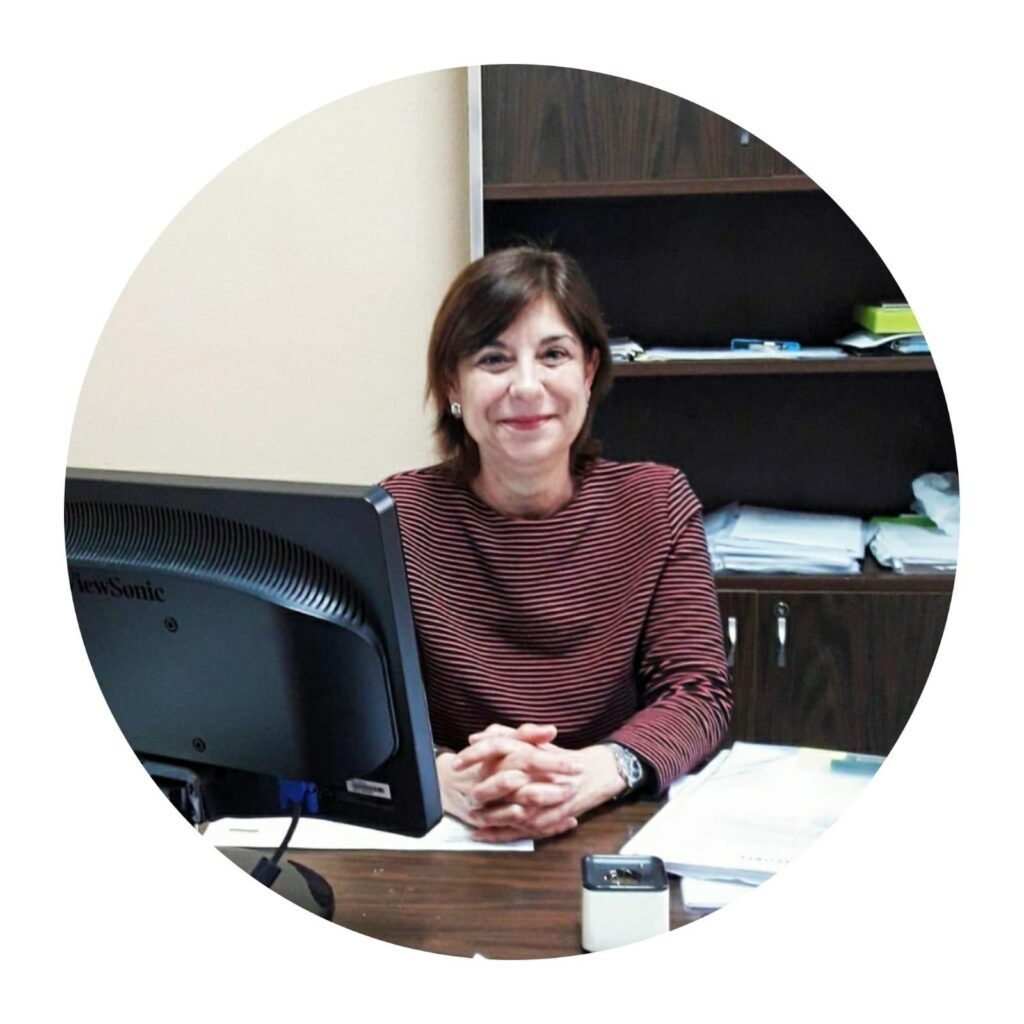 Dr. Carmen María Évora García
Full Professor
cevora@ull.edu.es
Professor at the University of La Laguna (ULL) in 2000 and Vicerector for research in the period 2003-2007. Supervisor of the radioactive lab of the ULL.
Responsible together with Dr. Araceli Delgado of the register ULL research group, Sistemas de liberación de fármacos. During the last years our research was focused on the study of scaffolds and drug delivery systems for bone regeneration and cartilage repair. As a consequence of this line of research, we maintain collaborations with national research groups of the Universities of Santiago de Compostela (USC), Dr. Álvarez-Lorenzo, of the País Vasco (UPV), Dr. Orive and Dr. R. Hernández, and foreign universities such as University of Nottingham, Dr. K. M Shakesheff, and with the Technical University of Denmark, Dr. A. Dolatshahi-Pirouz. Our second and simultaneous research field, developed in collaboration with other Spanish groups from USC, Dr. M.J. Alonso group, and UPV, Dr. A. Rodríguez- Gascón , is focused on the study of nanoparticles biodistribution. To finance our research we have applied to national. I have been IP of projects in the area of materials, in biomaterials during the last calls.
To conclude, the summary of the results of our research in numbers in the last 5 years is reflected in more than 20 articles published in scientific journals mainly in Q1. In addition to the tasks of a university professor involved in the supervision of doctoral theses and the dissemination of knowledge.